How To Sell Your Home Quickly & Easily For A Fair Price, Without Hiring An Agent!
Get STARTED by submitting some basic info today and we will contact you within 24 hours »
There's no cost and you are under no obligation.
Fast, Easy & FREE
Why list your house with an agent and wait?
With our program, you can SELL your house on the date of YOUR choice! It can all be done in 7 days or less, regardless of the property condition or situation. In most cases, you can rent back until you are ready to move.
No Fees
No Waiting
No Hassle

GET AN OFFER ON YOUR HOUSE TODAY!
Make Your Life Easier By Selling To Our Professional Company Now!
No Agents - No Fees!
No Repairs - Sell "As Is"!
Get Cash in 7 Days!
Move When YOU Are Ready!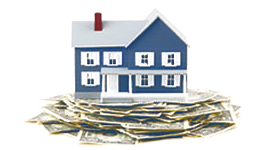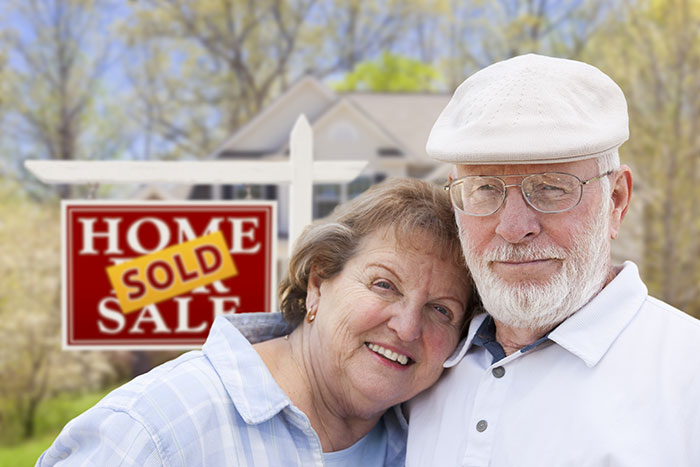 Have Your House Sold In 7 Days Or LESS, Regardless Of The Condition Or Your Financial Situation.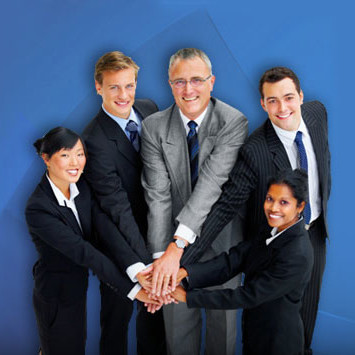 Fidelity Housebuyer is a professional house buying company. Our experienced acquisition staff has helped many homeowners like yourself avoid the cost and hassles of traditional home selling.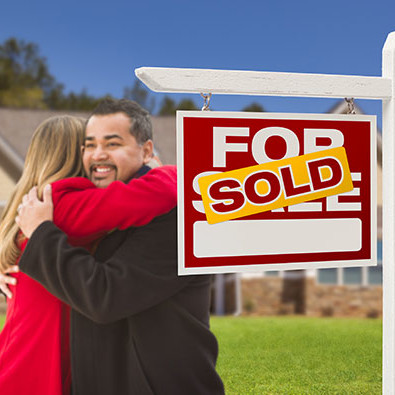 It doesn't matter if you have a small house, a condo, or a luxury home... and it doesn't matter if you have equity or not... you could have a SOLD house by this time next week, get a fair price, and move on with your future plans!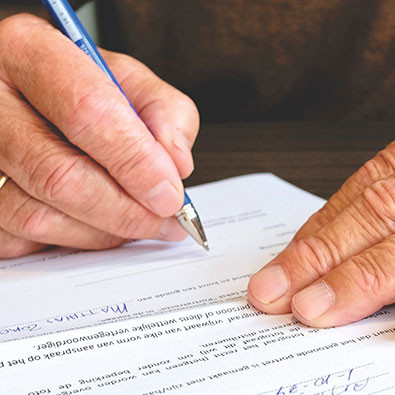 We also specialize in Short Sales, allowing you to completely avoid a foreclosure and its consequences. Unlike real estate agents, we will purchase your house for our own portfolio, or to provide housing for relocating employees and executives.
Get Started Today With A FREE Home Evaluation
No Waiting, No Hassles, No costs, and No Red Tape!
Take the next step to getting your house SOLD! Fill out the Quick
Home Questionnaire below or call for 24 hour info.

Step 1 » Enter your basic information right on this page! Make sure you enter any relevant information about your house or your situation in the "notes" field.

Step 2 » One of our advisors will call you back within 24 hours. We will go over the details and if your house meets our criteria, arrange the time to view your home.

Step 3 » You will receive an offer for your property the same day, as-is, no costs or commissions. There will be no gimmicks, hidden costs or catches.

Step 4 » If you accept our offer, we will arrange the closing with one of the licensed and reputable closing/title companies. They will call you to pick up your check!